Professional Beauty Salon
Relinquish the stresses and strains of everyday life and unwind in the newly refurbished Cheadle Beauty Salon. At Cheadle Beauty Salon we have over 30 years experience in providing premiere beauty treatments for our many customers.
Enquire
See Prices
Brands We Use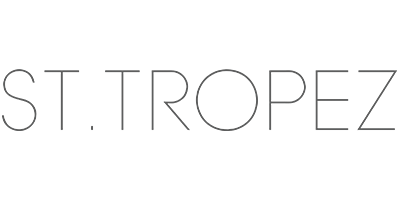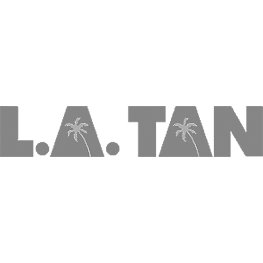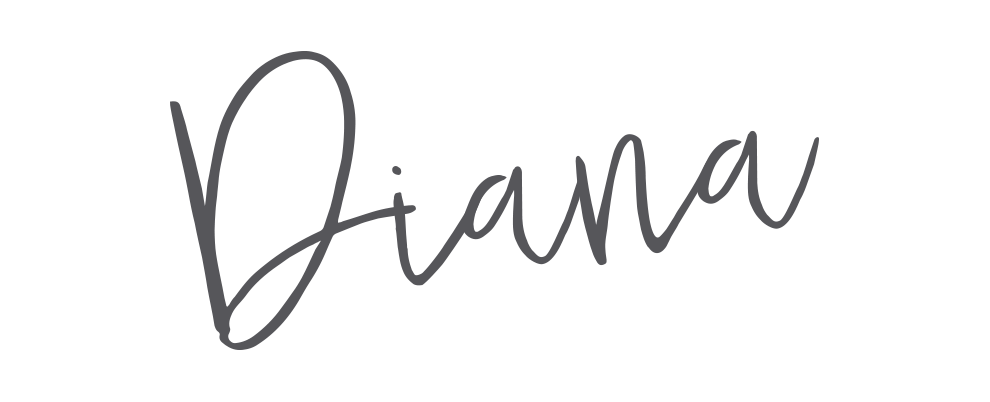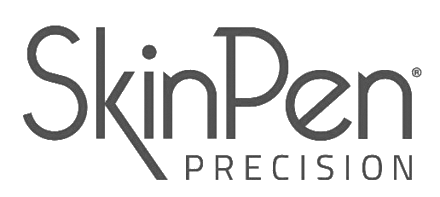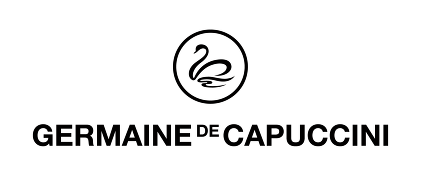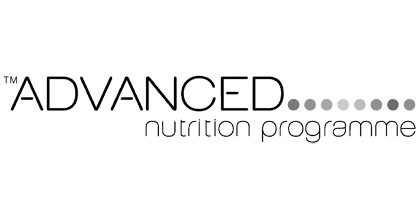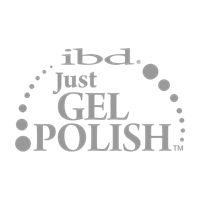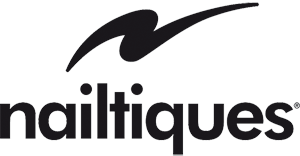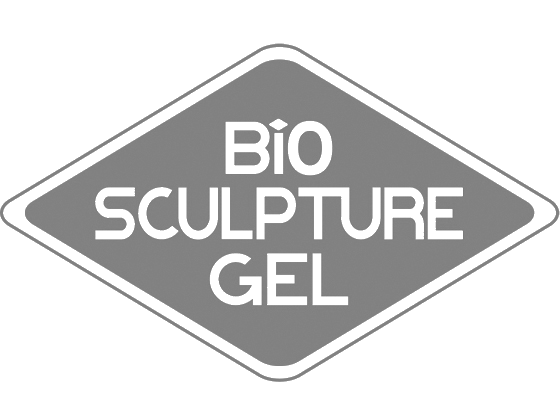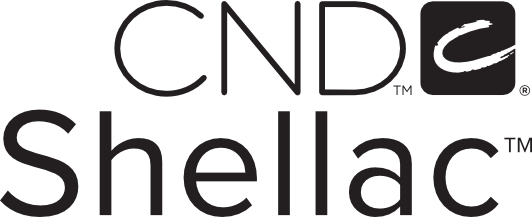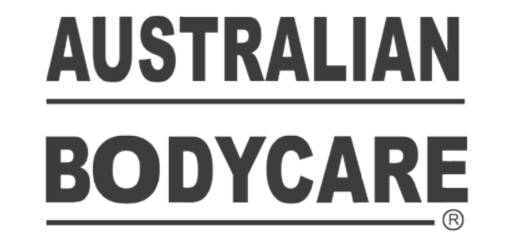 About us...
Nestled in the heart of leafy Cheadle Village, you will find a haven of relaxation providing an extensive selection of beauty treatments to suit all ages. We want you to feel at home in a warm and friendly atmosphere which offers professionalism and cleanliness as standard. You deserve to pamper yourself and look beautiful so relax and let us do the work. Call us today on 0161 428 4752 to arrange a personal consultation.
Over the past 10 years I have always found a pleasant atmosphere, a friendly ear and professional advice and treatment at the Cheadle Beauty Salon. Helen and her team are a credit to the beauty business!
I love going to Cheadle Beauty Salon. Lianne has been my manicurist for 17 years! The beauticians are so friendly and the treatments are first class. Congratulations Helen, the new salon is amazing!
Recently had my brows tattooed by Holly and I am so so pleased with them!!! They look natural and amazing and beyond my expectations. Lovely, clean salon and great price!! I would recommend to anyone......
Lovely salon, lovely friendly staff and great selection of nail colours to choose from. Highly recommended!
Enquire...
Fill in our contact form and we will be in touch as soon as possible! or call 0161 428 4752
Address
27/29 Gatley Road Cheadle Cheshire SK8 1LY
Phone